Moanarua Beach Cottage Accommodation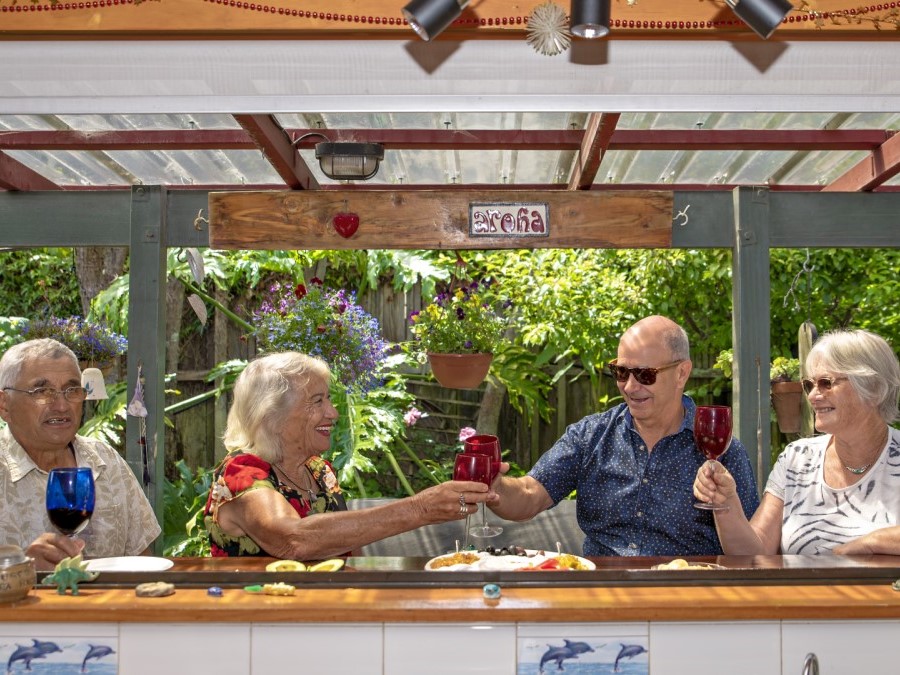 Welcome to Moanarua
We love our piece of Aotearoa and look forward to sharing it with you.
During your stay you can dine at local cafes or simply lay back with TV, CD's or magazines provided in your own private 'whare'.
Feel free to get in touch directly with us via email or phone and we'll get back to you as soon as possible. Please let us know if you have any special requirements or any questions about our accommodation or the area.
Miria and Taroi are such a lovely couple, and the cottage is divine. The location is perfect, and we loved being able to bring our dog. We really enjoyed chatting with our hosts, and we will definitely be back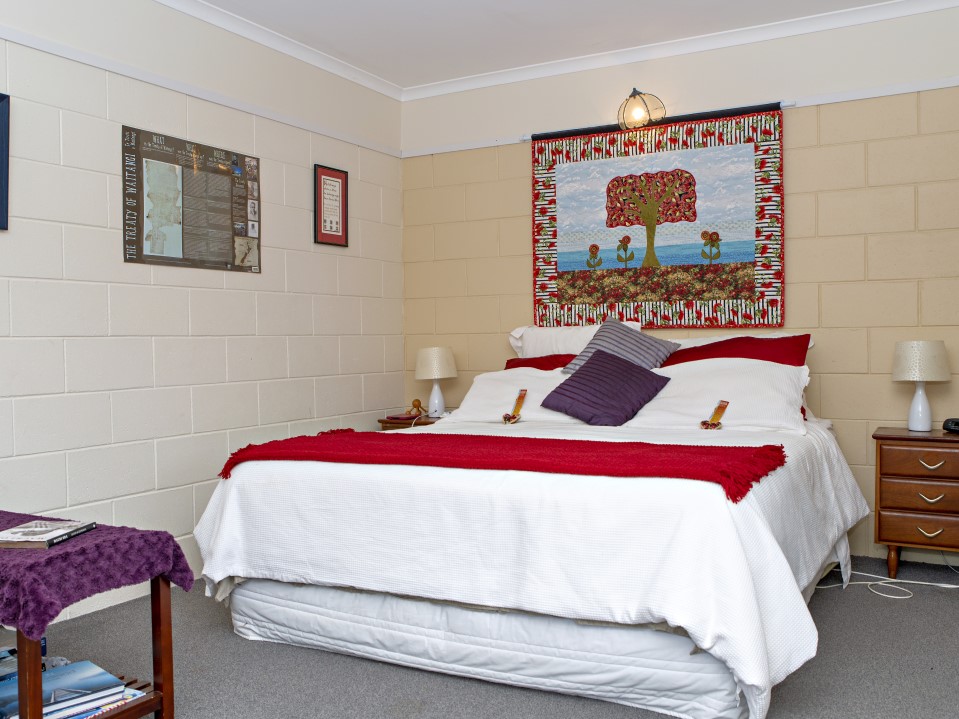 Your Accommodation
Our Cottage Accommodation is fully self contained with a King size bed, a Single size bed, kitchen and en-suite.
Enjoy Complimentary welcome drinks and nibbles on your arrival.
Continental breakfast provisions supplied in your cottage to be enjoyed at your leisure.
We have a two night minimum stay Dec through to April.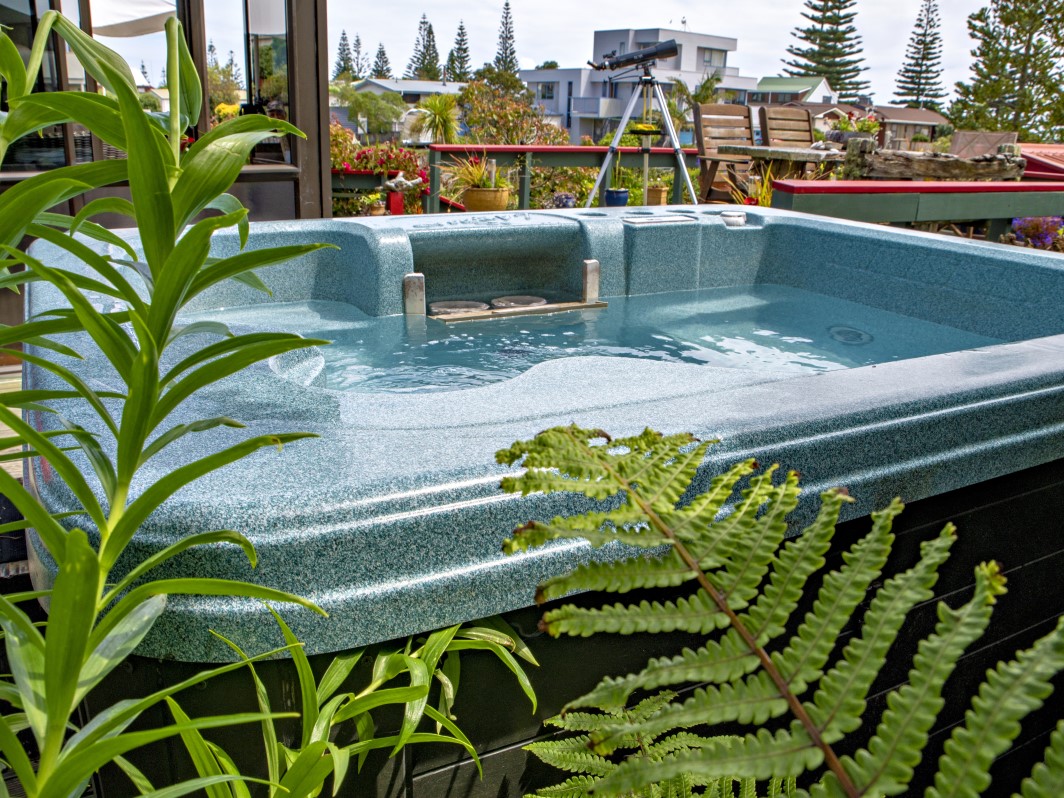 Luxury Spa, BBQ & Beautiful Views
You are welcome to use our BBQ, luxury spa, kayaks, bikes & boogie boards and to enjoy the beautiful views from the decks.
There are free bikes & kayaks available for all guests staying with us.
Our Nova 102mmb AZ3 Refractor Telescope is available for use – ideal for viewing the moon and studying the constellations – great for all those interested in doing a bit of star gazing.
Ask about our boat for harbour cruises and fishing trips.