Welcome to Moanarua Beach Cottage
A unique Māori cultural homestay experience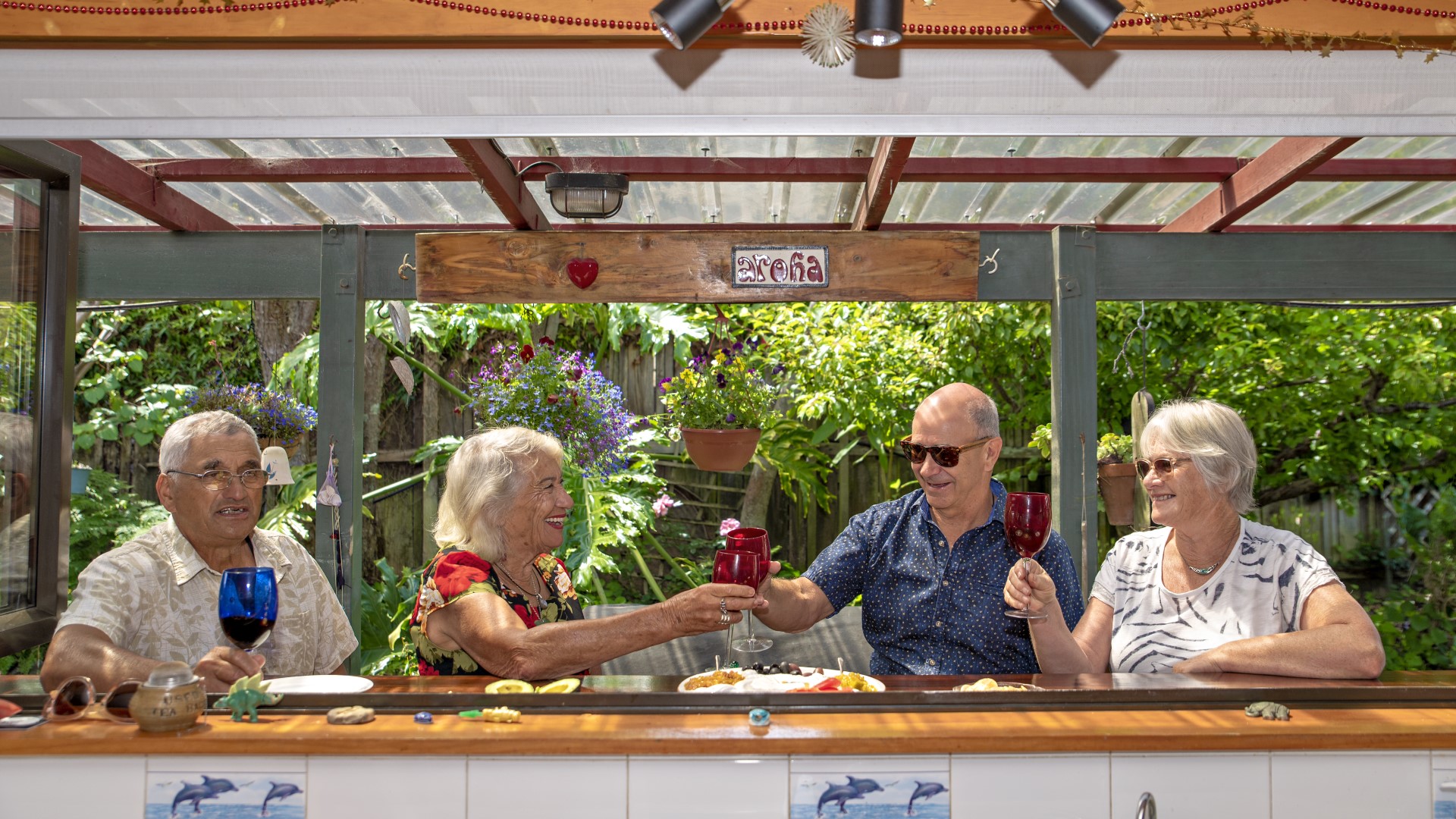 Winners of the 2021 Pride Whakatane "Best use of NZ Natives"
Welcome to a unique Māori cultural experience at Moanarua, a romantic hideaway nestled between the Ocean and the Harbour in sunny Ohope beach in the Bay of Plenty, New Zealand.
Guests are invited to enjoy our award winning garden, your own private 'whare' and relaxing surroundings of Ohope Beach during your stay. Chat with us about local history and our contemporary Māori art works. Widely traveled, we love sharing stories over complimentary drinks and nibbles. Dine at local cafes or simply lay back with TV, CD's or magazines provided in your accommodation.
Continental breakfast is supplied in your cottage to be enjoyed at your leisure.
We look forward to welcoming you to Moanarua Beach Cottage.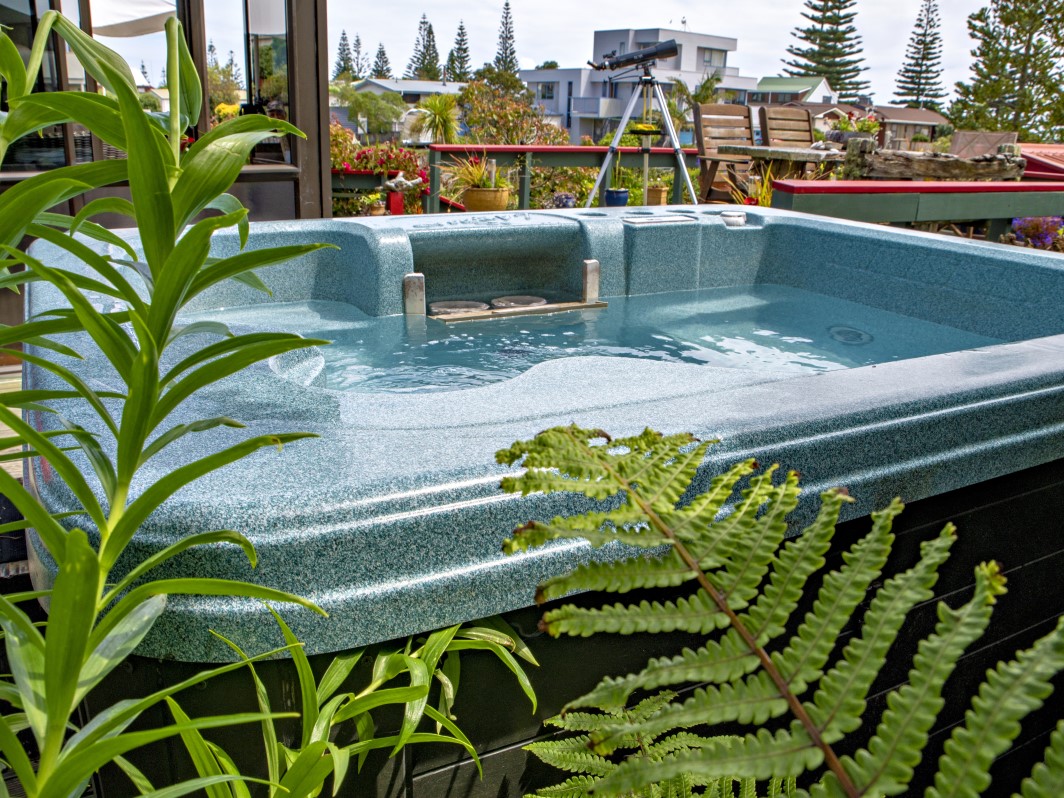 Moanarua Beach Cottage is a private cottage with a king bed and single bed, it's own kitchen and bathroom facilities.
Self Contained Accommodation
Bike & Kayak Hire Free for our Guests
Outdoor Entertaining & BBQ
Moanarua Beach Cottage is surrounded by stunning beaches, coastal activities and areas to explore. Nestled between the Ohiwa Harbour and Ohope Beach there is a huge range of activities on offer.
We offer our guests….
Bike & Kayaking Activities
Walking Distance to Ohope Beach
Walking Distance to Ohiwa Harbour
Close to local Cafe & Shops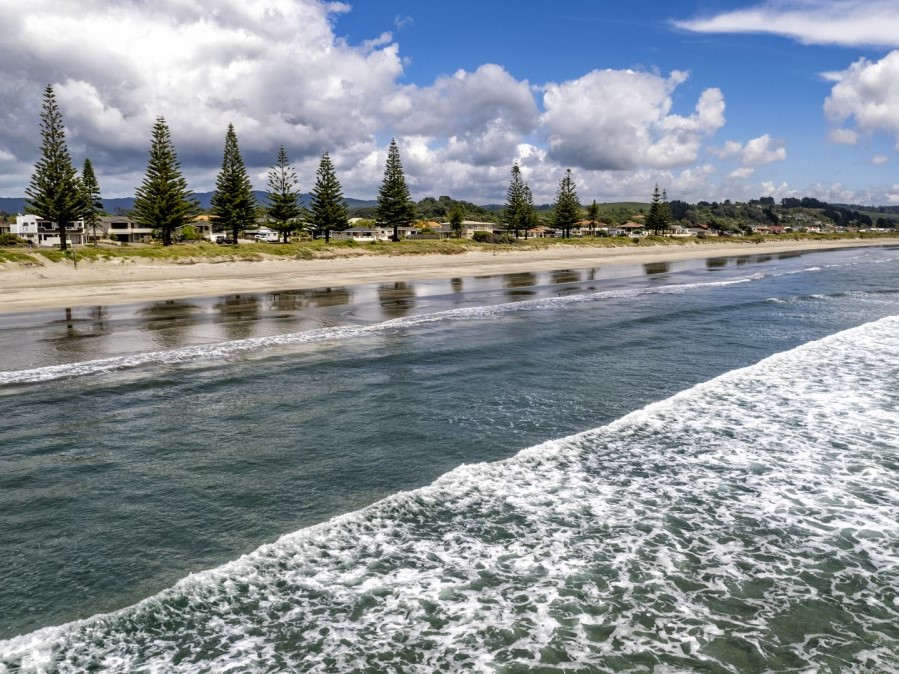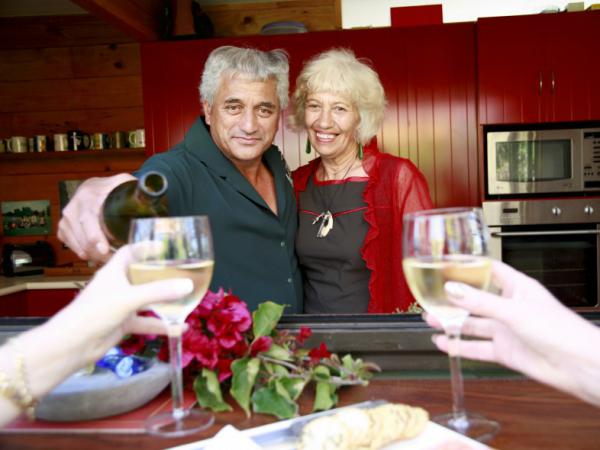 Your Hosts
Miria and Taroi are descendants of the Ngati Awa and Tuhoe tribes. They also have links with Te Whanau a Apanui. Their ancestors have links to the coast, bush and lake areas.
Miria and Taroi are happy to introduce you to the histories of these places and of the local marae.